Biggest and Best Home Show West of Seattle®
Welcome to the Biggest and Best Home Expo West of Seattle ™! The Kitsap Building Association is proud to present the 2023 Peninsula Home, Garden & Remodel Expo on May 5-7, 2023. The Expo is celebrating over 40 years in Kitsap County.
With over 160 Exhibitors, the Peninsula's largest and most trusted destination for all design and home improvement information, inspiration directly connects you with Kitsap and the Pacific Northwest Region industry leaders and trendsetters. The Weekend Seminar Series, Construction In Motion, The Lego Brand Building Challenge, Farmers/ Plant Market, Car & Motorcycle Show, Reptile Show and Food Court Event make this a fun event for all ages!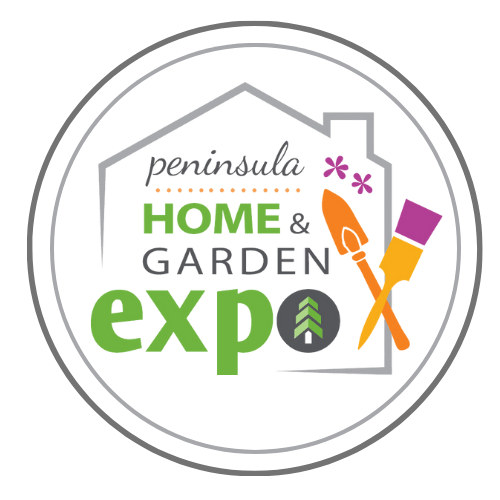 LOCATION
Kitsap County Fairgrounds & Event Center 1200 Fairgrounds Rd NW Bremerton, WA 98311 Kitsap Sun Pavilion, and outdoor surrounding areas
2024 SAVE THE DATE!
May 5-7, 2023
Friday, May 4th, noon - 6 pm
Saturday, May 6th, 9 am - 5 pm
Sunday, May 7th, 11 am - 4 pm
---
ADMISSION IS FREE!
Children Under 14 need to be accompanied by an adult for all events
---
Reserve your registration for the 2024 Expo! This will ensure an application will be sent to you in January 2024. This DOES NOT guarantee you a booth.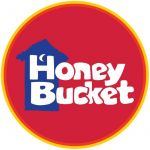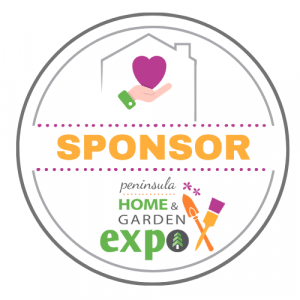 Sponsorship opportunities are available! As part of a contract agreement, sponsorships will be available for renewal annually. Your membership must remain current through December 31, 2023. Sponsor's logo will be on all printed materials, the KBA website, and KBA social media pages.
View sponsorship info here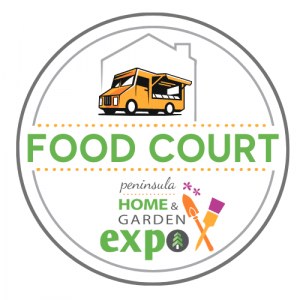 Presented as part of the 2023 Peninsula Home & Garden Expo!
Open and Free Entrance to the Public! All 3 days full of Festival Foods
Food Vendors- Smokin' Robinsons' Food Truck, Sauced Food Truck, Moe's Falafels,
Diamond Coffee Trailer, Belfair Pop Sweets and Treats, & More to be added soon!
Handwashing stations and Honey Buckets will be available.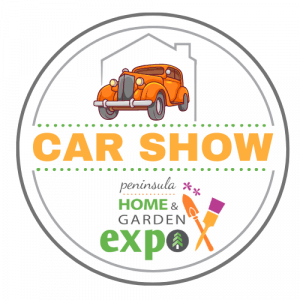 Join the fun at the Second Annual Car & Motorcycle Show in conjunction with the Peninsula Home, Garden & Remodel Expo. Taking place on Saturday, May 6th at 10 AM. Plenty of Awards to be given! Mayor's Award, People's Choice- Award, Commissioner's Award, Sponsor's Award, Hero's Award, Kid's Choice Award, & Fire Chief/ Marshall Award
Register your car here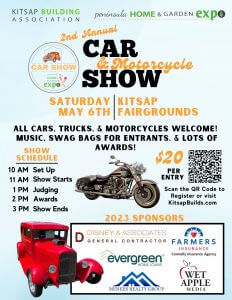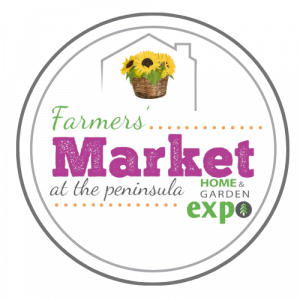 Farmers Market on Sunday, May 7th at 11 AM. Farm Goods are welcome and must be compliant with Kitsap County Health Codes. Craft applications will be reviewed and considered. Rain or Shine! Located in the SW Parking lot between Fairgrounds Road and the Pavilion. This will be located in the same area as the Food Court
Looking to become a Farmers' Market vendor? Register here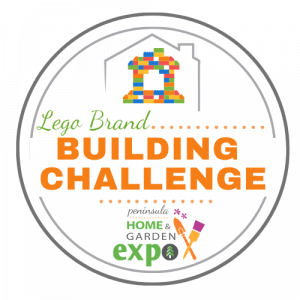 Join the 9th Annual Lego Brand Building Challenge! There will be Lego Prizes for 1st Place Winners in each age group. The Judging and presentation of awards will be immediately after each timed event! Check-in for the event for ALL participants will be at 11 am at the back of the Pavilion. Located on the Mezzanine Level of the Pavilion. Free for Kids Ages 5 -12. Children under the age of 12 must have an adult present at all times. Free admission for the Expo this year, so bring the whole family! Register for this event here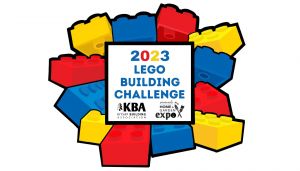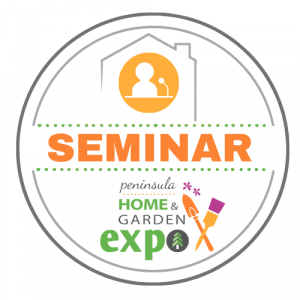 Be a part of or come enjoy our weekend seminar series at the Peninsula Home & Garden Expo! 
Seminar Schedule 
Friday, May 5th
2:00 PM – 3:00 PM – Melissa Smith
"How to Start and Operate Vacation Rentals "
4:00 PM – 5:00 PM – Andy Cochrane
"Solar Presentation"
Saturday, May 6th  
10:00 AM – 10:45 AM – Judy Granlee-Gates
"Decluttering Before Spring Cleaning"
11:30 AM – 12:30 AM – Molly McCabe
"Designing for a Remodel"
1:00 PM – 2:00 PM – Wayne Keffer, Bob Disney, and Charles Feldman
"Remodeler Panel-Meet Kitsap's Award-Winning Remodel Experts"
2:30 PM – 3:30 PM – Kitsap County Department of Community Development 
" A Permit's Journey-Permitting Workshop"
4:00 PM – 5:00 PM - Sam Maupin
"Growing Tomatoes"
Sunday, May 7th
12:00 PM – 12:45 PM – Arlene West
"Container Gardening"
2:00 PM – 3:00 PM – Leslie Burnett
"Bon Cook – Easy Appetizers and Delicious Desserts"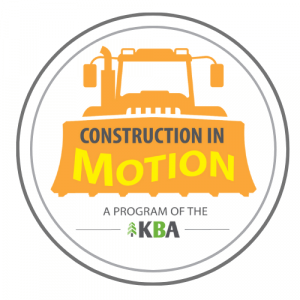 Associates! This event is designed to help the youth learn about careers in the trades. This event gives kids an opportunity for a hands-on learning experience with different trades, tools, and vehicles. This event is free to the community!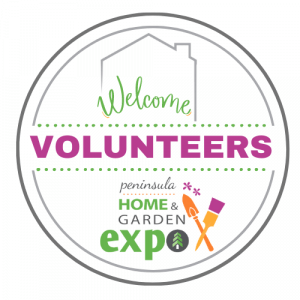 Calling all volunteers! We always need volunteers for expo events, the welcome booth, vendor questions, set up, tear down & more!
Want or need volunteer hours? Call the KBA office to register! 360-479-5778